Integrated Architectural Visualisation Studio
Next-Gen 3D Rendering and Digital Asset Production for Property Developers.
learn more
start order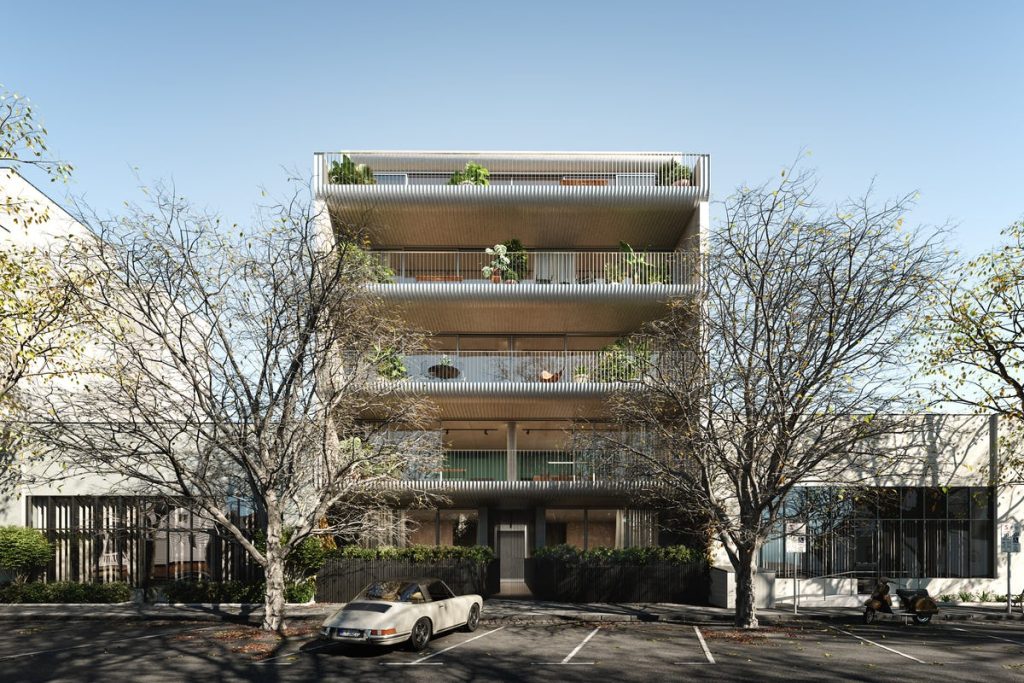 One plan is all you need. Get Professional CGI & Digital Marketing Solutions Perfectly Tailored to Your Launch.
Instant Start | World Class CGI Expertise  | Dedicated Manager
Benefits of our turnkey CGI studio for JD.com
We know how hard it is to find reliable CGI services. There are many offers on the market, and there is no way to say if it'll work before trying.
We provide a turnkey studio to guarantee a level of quality that we know gets results.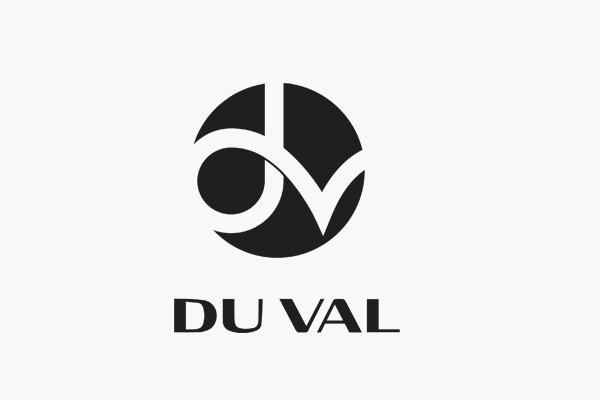 CGI IMAGES

Interior CGI

Exterior CGI

Amenities/Lifestyle CGI

Aerial Masterplan CGI

Aerial Shot with Landmarks

PRINT

Brochure

Floorplan Brochure (Floorplans + Floorplates)

Floorplan per Unit (B/W)

Fact Sheet

Investor Guide

Development Logo

VIDEO

Development Video (Real Footage)

Development Video (CGI Footage)

DIGITAL

Website

Translation Services

PDF Flipbook Brochure Conversion

QR Code Generation
4

2

5

8 pages

1min

30sec

1 Page Layout
6

4

7

Up to 16 pages

1min

60sec

Multipage Layout
All projects require supply of DWG files and exterior/interior design references.
A fully landscaped birds-eye view of any angle, capturing the full footprint of the development.
Birds Eye View Masterplan
Professional black-and-white floor plans, quickly and easily generated from sketches and drawings. 
We convert hand-drawn property sketches into finished 2D floor plans. Easily customise the style, colours, branding and information to display.
Sell your building before you lay a brick.
Using artifical intelligence and 3D visualisation we can accelerate your sales and streamline project workflow by providing a real glimpse into the world you are building. 
We can take you to places that don't exist yet.
Take your PDF to the next level, to get all the benefits of an online flipbook PDF: interactivity, more engagement, easy sharing and performance tracking. And let's not forget about branding and collaboration, all wrapped up nicely in one flipbook software.
Shareable, trackable, downloadable.
In partnership with
powered by