Present properties to customers remotely in 3D whilst building rapport via multi user video conferencing and live tour streaming.
With GoLive customers are there with you.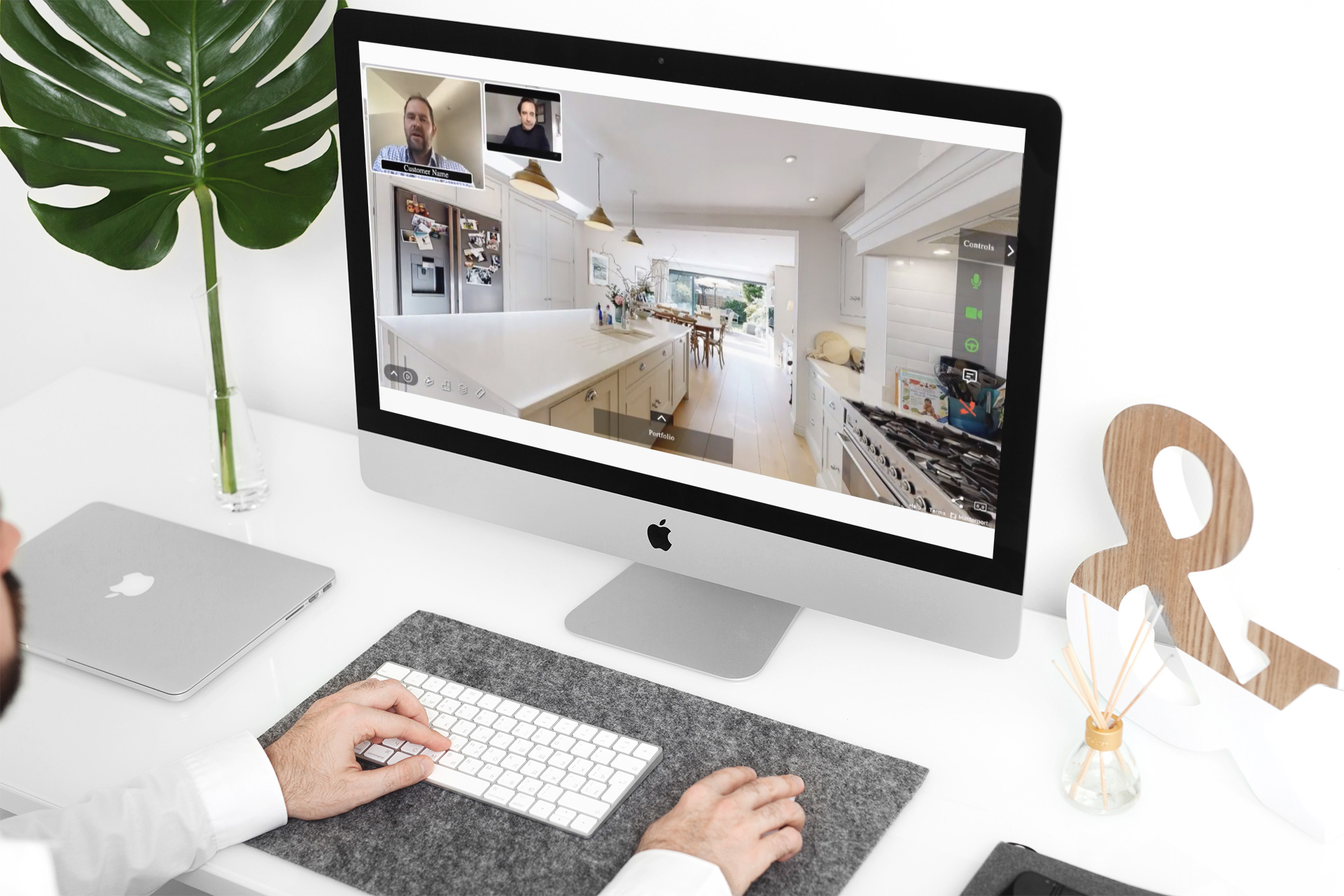 Present multiple properties in the same session, without disconnecting the experience.
Create calendar appointments in less than 60 seconds. Share the link via email to start the 3D Golive presentation.
How is my price determined?
An affordable monthly subscription per office. Please contact us direcly for a quote.
Can it multiple users access simultaneously?
Yes – up to four users can share the same tour and take control at any given time.
Can you use our existing Matterport models?
Yes we can use your existing models.
We don't use Matterport - can you scan for us aswell?
Yes we also provide a Matterport scanning service and can load the properties on the the platform for you.
How do you schedule a 3D Viewing?
Within 60 seconds you can schedule an appointment and send a link to your customer.
Let's Start Something new

Say Hello!