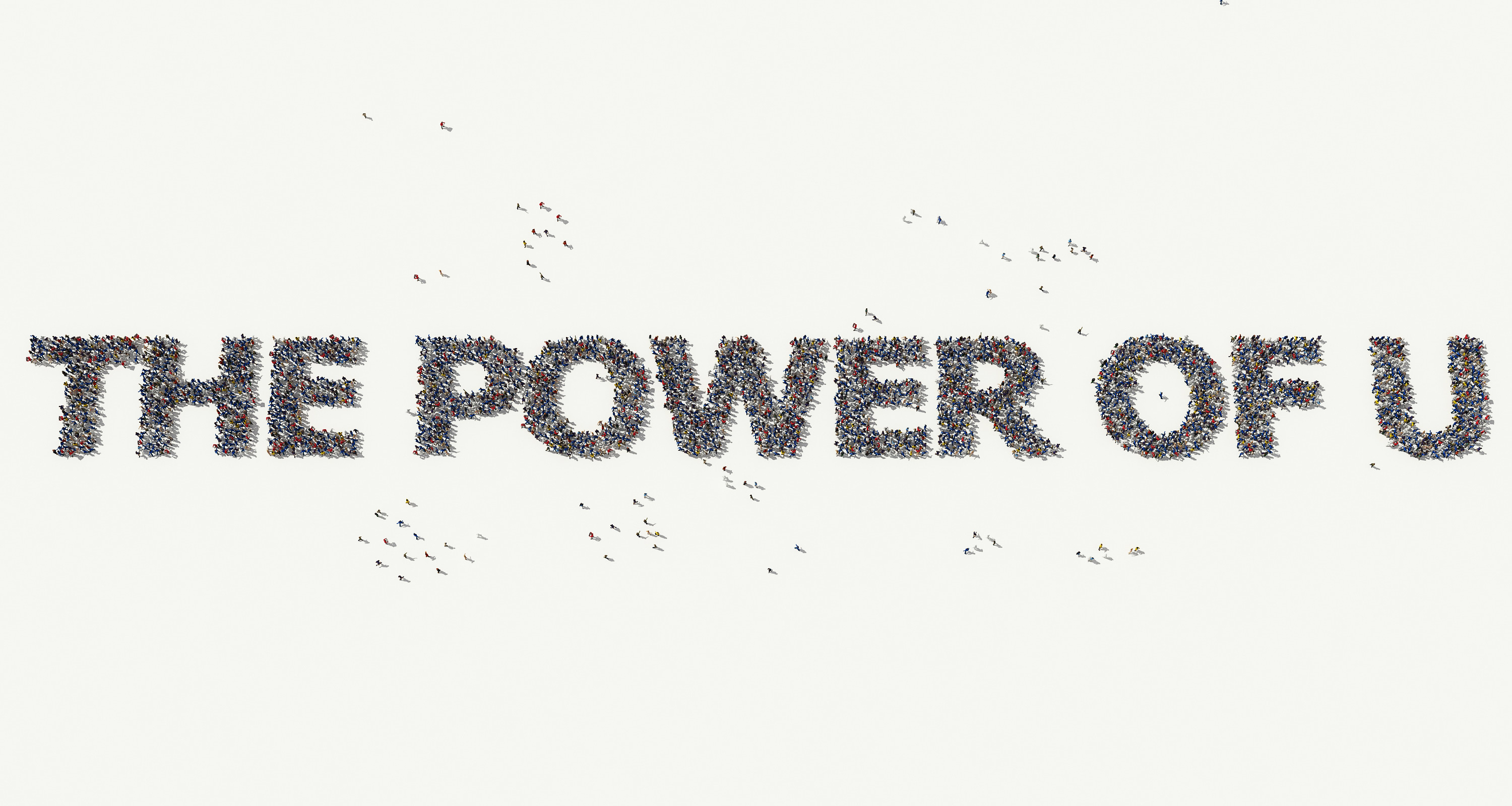 As technology evolves, so do we.
We blend industry, academia and consultancy to deliver the most holistic competitive advantage. We are Artists, Architects, Generals, Scientists, Mathematicians, Photographers, Strategists, Digital Evangelists, Media Gurus, Teachers, Developers, Writers and Storytellers.
We come together, on demand, as a collective network.
AN IMAGINEER: A person who devises and implements a new or highly imaginative concept or technology.
Angus Norriss
Managing Director
As a thought leader, manager and corporate executive, Angus founded Imagineer to harness a network of talent that surrounds technology and digital experiences. With a degree in Social Anthropology, Angus shines a unique, humanistic lense on culture, business and technology that brings fresh perspective to digital culture, product development, branding and marketing. He has led brands at WPP and Omnicom to new strategic spaces; guided teams at Google and Disney to reinvent themselves with new tools and practices; stimulated organisations to adopt new cultures and modes of behaviour.
Proudest career achievement is writing the strategic media communication for Star Wars EpVII, the comeback movie for Lucas Film, post Disney purchase. The breaking of the mould after years' of Star Wars box office misses. The release smashed 'Gone With The Wind', and set historical box office records as the no.1 Box Office move of all time.
His vision for Imagineer is not to predict the future of digital, but to help customers embrace it.