Children see magic because they look for it.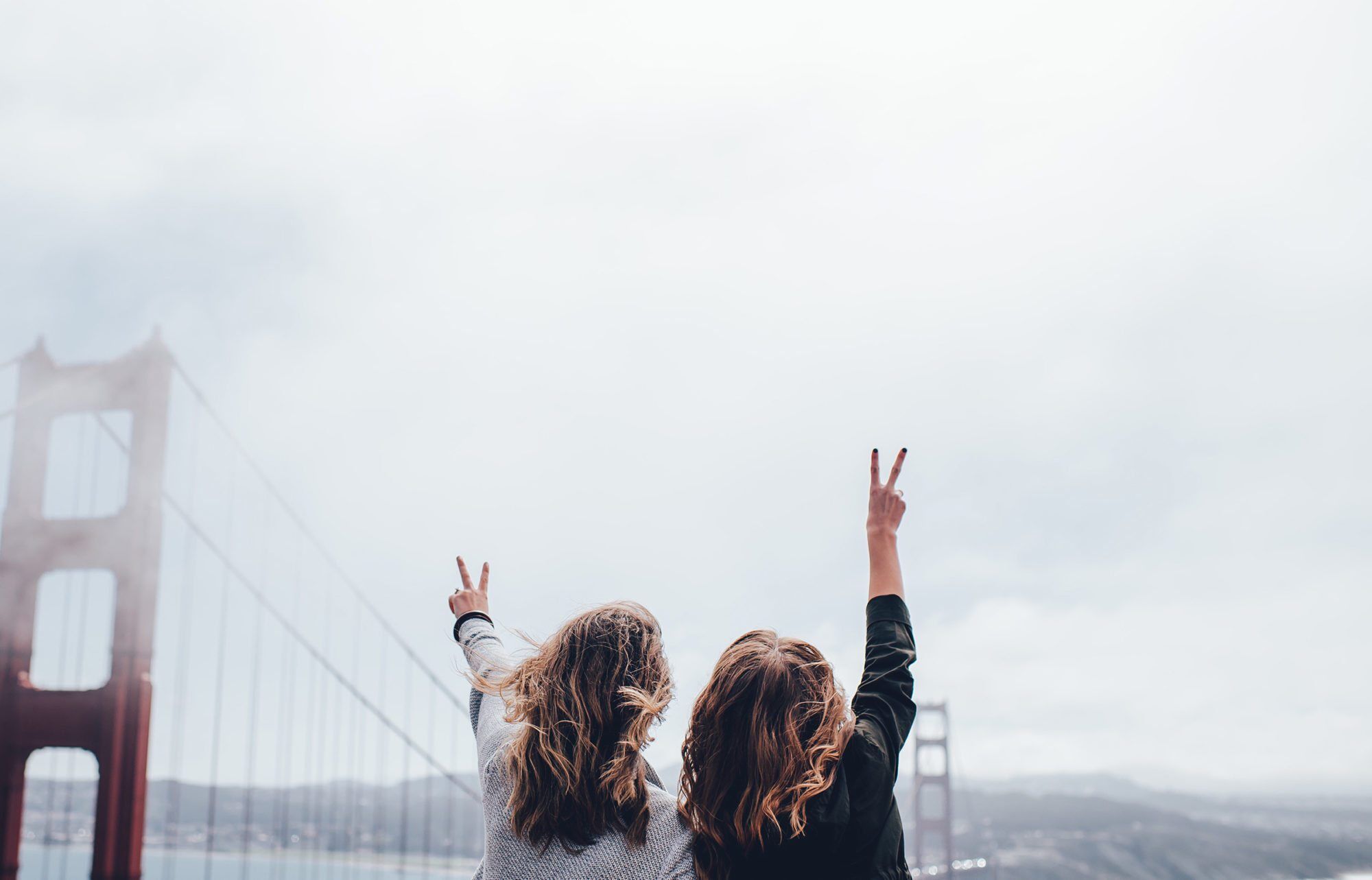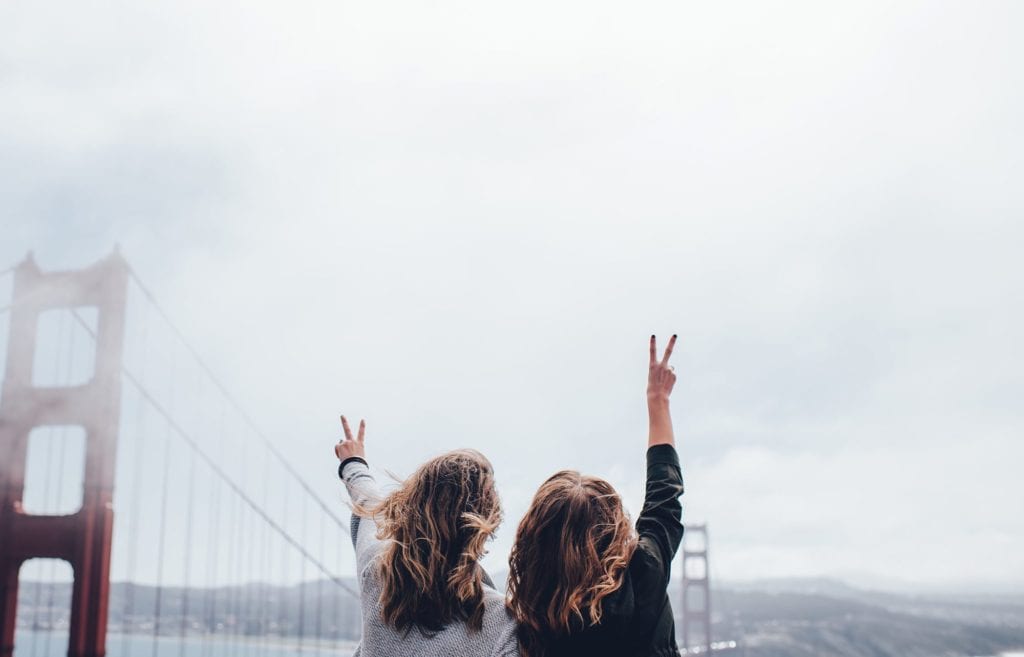 it's playtime
Imaginative play inspired our Founder, Angus Norriss, to start Imagineer.
Imaginative play truly allows children to express themselves in various ways, giving them ample opportunities to try out different scenarios with safe boundaries.
We balance the opportunities afforded by creative technology with the courage to try it.
This is the ideal foundation for a business, like Imagineer, to help others adopt new technology, make ideas happen and help you find that point of difference to succeed faster.
By being imaginative with you, we create real value for your business and your customers.
Make. Believe
We don't stop playing because we grow old; we grow old because we stop playing.
As technology evolves, so do we.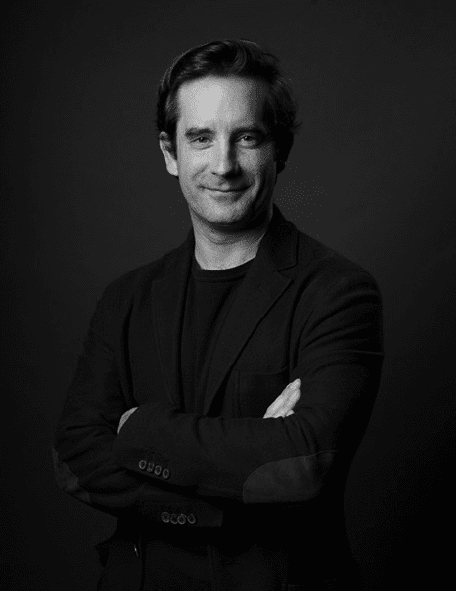 IN THE BEGINNING
I run Imagineer. A talented team that embrace pioneering 3D and virtual technologies for digital storytelling of the built and unbuilt environment.
My vision for Imagineer is not to predict the future of digital, but to help customers embrace it.
We operate ahead of the curve, providing imaginative and ambitious clients with refreshing ideas and brand content continually setting new standards across borders. I try to inject a unique, humanistic lens on culture, business and technology that brings fresh perspective to corporate culture, product development, branding and digital marketing. In doing so Imagineer attracts some of the finest talent to work with.
I invite you to connect, call or email me to find out how we can work together.
Angus Norriss
Founder, CEO
Imagineer