digital marketing for off-plan property developers
Our 3D spaces for off-plan property can be furnished with a range of interior finishes.
Working closely with your interior design team, we can create life-like experiences of any unbuilt environment. 
Dollhouse Model
Floorplan
Hi Res 3D renders
Music
Contact Info
Click on the blue circles to navigate.
Off-plan Interactive Tours
Sell your building before you lay a brick.
Using artifical intelligence and 3D visualisation we can accelerate your sales and streamline project workflow by providing a real glimpse into the world you are building. 
We can take you to places that don't exist yet.
Trusted by award winning designers, developers & agencies, we offer premium architectural visualisation services that create effective CGI, rendering, animation, film & virtual content to bring un-built architecture, interiors & urban environments to life.
Promotional Films
Virtual Staging is about presenting a property in the most appealing way to potential buyers, using realistic digital images of furniture placed into photos of your property.
About 5% – 10% of online real estate listings use virtual staging. 
90% cheaper than traditional home staging

24 – 48hr turnaround time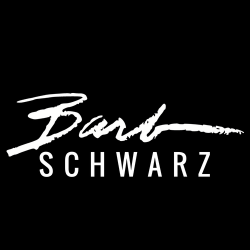 "The way you live in your home and the way you market and sell your home are two different things."
Barb Swarz