Digital Marketing for Off-Plan Property Developers
Turn architectural 3D models into online walkthroughs
Working closely with your interior design team, we can create life-like experiences of any unbuilt environment.
Move freely
Present anywhere
Realistic Illumination
Real-time rendering in a browser
Sell your building before you lay a brick.
Using artifical intelligence and 3D visualisation we can accelerate your sales and streamline project workflow by providing a real glimpse into the world you are building. 
We can take you to places that don't exist yet.
Trusted by award winning designers, developers & agencies, we offer premium architectural visualisation services that create effective CGI, rendering, animation, film & virtual content to bring un-built architecture, interiors & urban environments to life.
Promotional Films
Our immersive design process creates a deeper user experience. This results in rich interaction, memorable branding and a unique architectural environment

.
Virtual Staging is about presenting a property in the most appealing way to potential buyers, using realistic digital images of furniture placed into photos of your property.
About 5% – 10% of online real estate listings use virtual staging. 
90% cheaper than traditional home staging

24 – 48hr turnaround time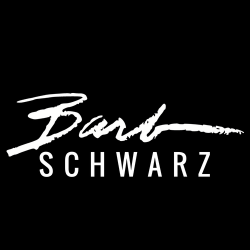 "The way you live in your home and the way you market and sell your home are two different things."
Explore the challenges modern architects face and discover how 3D visualization and drone technology are revolutionizing design workflows and enhancing sustainable solutions.
Stunning architectural visualisation is an art form that helps people visualise interiors and exteriors as if they were real.
Find out why so many designers are turning to architectural presentation software and how this tool can help you create a more immersive experience with your work.