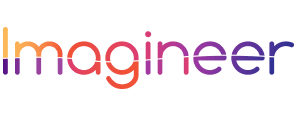 Visual Architecture
Make. Believe.
Where architectural visuals come to life
WE ARE IMAGINEER
Architecture Visualisation Experts, 3d renderers, Creatives, and VR 360 for homes and properties.
We Love Using Visual Architecture to Connect People, Places and Culture Using Immersive 3D & XR Experiences.
We help marketing and sales teams to create 3D renderings, VR 360 virtual tours, and 3d walkthroughs, closing more deals, keeping brand content fresh, and helping our clients tell great visual architectural stories.
Make. Believe
3d visualisations that work
If you need to visualise a future property for Investor presentations, reach foreign buyers, or capture the reality of any built space then we can help you bring it to life using architectural visualization.
Architectural Visuals

360º CGI Virtual Tours

Touchscreens

3d floor plans

Hyper Realistic CGi Images

3d Walkthroughs

Aerial Drone Imaging

FPV Drone Filming

Website Design

Brand Identity
Where Ideas Work
architectural walkthroughs
david lloyd health clubs : digital renovations
360º CGI virtual tours
Present customers with immersive experiences of what planned renovations, refurbishments and new build projects will look like
We work closely with David Lloyd Heath Clubs producing virtual 360º CGI digital twins of new clubs. The content is implemented across Sales iPads, Marketing Suite touchscreens and their website. With built-in Live Guided Video, Sales teams conduct tours before the Club is even built or renovations completed, helping to pre-sell membership ahead of the launch.
TINOS, GREECE : OFF-PLAN Architectural Visuals
A COMPLETE CGI MARKETING MIX
Working completely remotely, we worked with teams between Greece, UK and China to develop this stunning island development.
Photo realistic CGI property images, high-resolution architectural animations, fly-throughs, virtual tours and hero renderings helped sell this off-plan development in Tinos, Greece during the global pandemic. A triumph of 'Covid' collaboration in the 'new normal' workplace.
Our imagination is everything. It is the preview of life's coming attractions.
Reality leaves a lot to the imagination.
TOLETHORPE THEATRE : 3D SCANNING FOR VIRTUAL MARKETING
3D SCANNING OF BUILT ENVIRONMENTS
Tolethorpe now use their virtual tour of the beautiful grounds and outdoor theatre to attract theatre-goers. Production teams can also plan lighting rigs and actors stand on stage, from anywhere.
We recently helped Tolethorpe Hall, (the outdoor Shakespeare theatre company), encourage customers back to their performances. We scanned their entire grounds and auditorium in true 3D. Customers can now pick their ideal viewing area before they book their tickets.
This approach to all of our work helps you succeed faster and build better brands. Technology never sits still and it's our job to introduce the best-fit solutions so that you don't have to.
Love Shakespeare – Where would you sit at the outdoor theatre?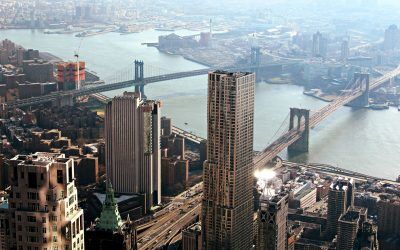 Find out how some of today's leading architects are using 3D technologies to create greener buildings.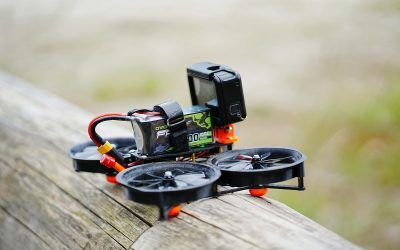 Experience David Lloyd fly-through video drone and virtual tour of Bicester Health Club.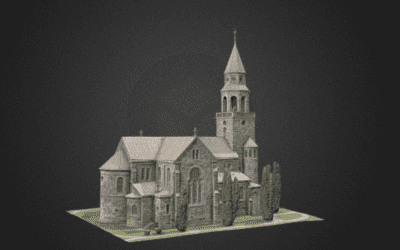 This example of a Roman Catholic Church in Latvia demonstrates how our photogrammetry workflow captures quality data for building & topographical surveys. Providing 3D point clouds, DWGs & measured building surveys quicker & with less risk. Such data can...