Visual Architecture | 3D INSPECTION | AERIAL SURVEYS
Make. Believe.
Where architectural visuals come to life
WE ARE IMAGINEER
Architecture Visualisation Experts, Drone Pilots, Ai Technicians, 3d renderers, Creatives, and Virtual Reality 360 for homes and properties.
We Love Using Visual Architecture to Connect People, Places and Culture Using Immersive 3D & XR Experiences.
We help architects, surveyors, property developers, landlords and marketing teams.

We create 3D renderings, VR 360 virtual tours, 3d walkthroughs, Aerial Surveys & Inspections.
Make. Believe
We bridge Architectural Vision and Marketing Strategy
Architect/Surveyor (You)
Jargon; Schematics, General Arrangements, Building Envelope, Structural Integrity, Environmental, Social Governance (ESG), Digital Twins.
AutoCAD, DWG, Revit, 3DSMax, SketchUP
The Imagineer (Us)
We're qualified in both disciplines+
We fly Ai enhanced Drone Surveys, Architectural CGI Renders, Property Flythroughs.
We 'Imagineer' the differences.
Marketer (You)
Jargon; Marketing Campaigns, Customer Journeys, Customer Personas, Brand Conversion Rates, ROI, Net Promoter Scores, Brand Positioning.
we build visual experiences that breath life into your development
architectural walkthroughs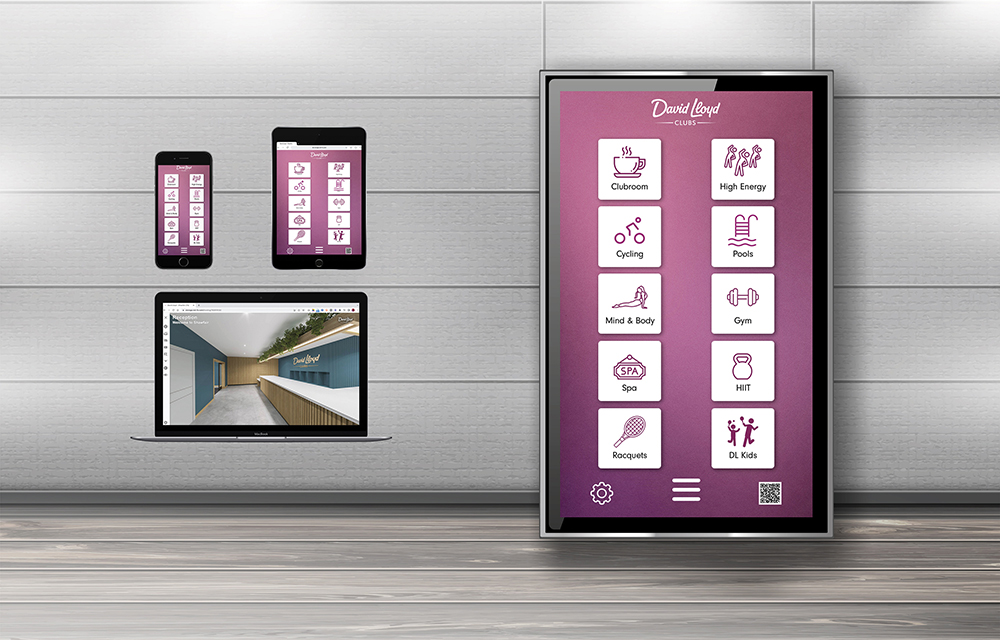 david lloyd health clubs : digital renovations
360º CGI virtual tours
Present customers with immersive experiences of what planned renovations, refurbishments and new build projects will look like
We work closely with David Lloyd Heath Clubs producing virtual 360º CGI digital twins of new clubs. The content is implemented across Sales iPads, Marketing Suite touchscreens and their website. With built-in Live Guided Video, Sales teams conduct tours before the Club is even built or renovations completed, helping to pre-sell membership ahead of the launch.
TINOS, GREECE : OFF-PLAN Architectural Visuals
A COMPLETE CGI MARKETING MIX
Working completely remotely, we worked with teams between Greece, UK and China to develop this stunning island development.
Photo realistic CGI property images, high-resolution architectural animations, fly-throughs, virtual tours and hero renderings helped sell this off-plan development in Tinos, Greece during the global pandemic. A triumph of 'Covid' collaboration in the 'new normal' workplace.
Our imagination is everything. It is the preview of life's coming attractions.
Albert Einstein
Reality leaves a lot to the imagination.
John Lennon
TOLETHORPE THEATRE : 3D SCANNING FOR VIRTUAL MARKETING 
3D SCANNING OF BUILT ENVIRONMENTS
Tolethorpe now use their virtual tour of the beautiful grounds and outdoor theatre to attract theatre-goers. Production teams can also plan lighting rigs and actors stand on stage, from anywhere.
We recently helped Tolethorpe Hall, (the outdoor Shakespeare theatre company), encourage customers back to their performances. We scanned their entire grounds and auditorium in true 3D. Customers can now pick their ideal viewing area before they book their tickets.
This approach to all of our work helps you succeed faster and build better brands. Technology never sits still and it's our job to introduce the best-fit solutions so that you don't have to.
Love Shakespeare – Where would you sit at the outdoor theatre?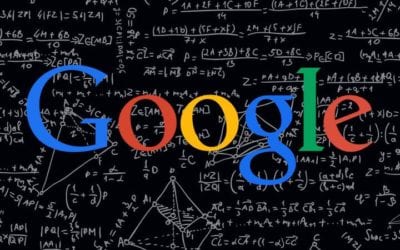 If you're on the fence about having a virtual tour created, you'll be pleased to know that a virtual tour can help your business in a number of ways. As well as showing that you're willing to go above and beyond to improve user experience, a virtual tour...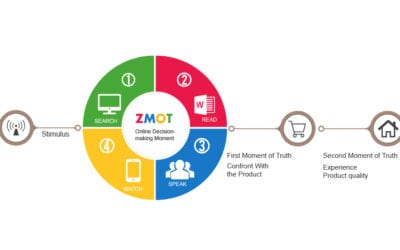 Professional PropTech Media Keeps Estate Agents Relevant in a Competitive Industry Consistently, innovation gets less expensive, less demanding to utilize and better quality. For estate agency, buyers and sellers expect their agents to be have this technology powering...